Best of 2012
We're honored that Sandvox was named one of the "Best of 2012" at the Mac App Store in December 2012.
iMedia Browser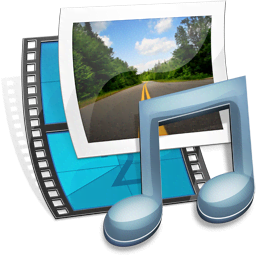 Boost your browsing experience within any application, with iMedia Browser. Use it to find photos, music, movies, and bookmarks.
More Info
Karelia Newsletter
Subscribe for all the news from Karelia on Sandvox releases, features, special promotions and more.
We will never share your address or spam you!