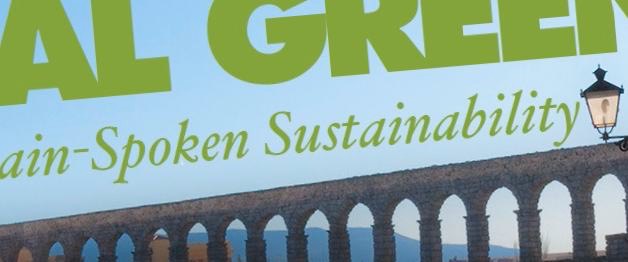 As a reader of this newsletter, you know that Sandvox is easy to use — but you may also be wondering how Sandvox can help you achieve your personal and professional goals. Here, we spotlight Steve Mouzon's great Sandvox website OriginalGreen.org because we think many readers may benefit from his approach. Find out why…
Steve Mouzon let us know about his experience building OriginalGreen.org with Sandvox, and we were pleased to have his feedback—and the more we learned about Steve, the more we found ourselves rooting for him.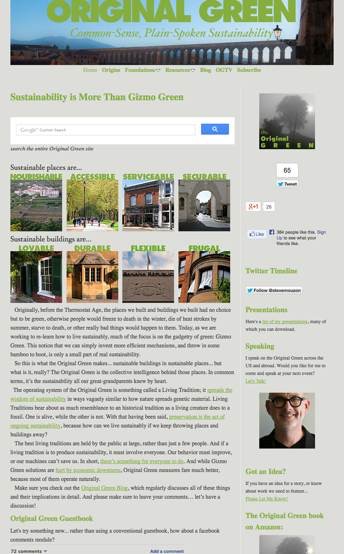 Steve built Original Green by himself, and he maintains it himself. The site features a blog focused on architecture design, development, and sustainability—his area of expertise. With his writings, he incorporates attractive images and social media sharing to promote his business and what he cares most about.
The Original Green blog is one of his tools for building awareness of what he does. For a great tip, check out the way he uses a Facebook comment object as a "guestbook" on the home page.
Along the way, Steve's gotten familiar with new media and online marketing concepts in order to advance his work and promote his business.
He took his collection of ideas and what proved to work on his own website and and for his own business through various social media outlets and turned that into an inexpensive iBook to share what he's learned about what he calls "New Media" with the world.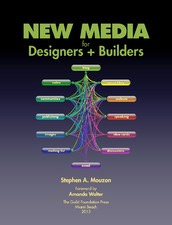 Steve's book, New Media for Designers + Builders ($9.99, available from the iBooks store) has well-written sections on how to approach "new media" themes, as well as suggestions for getting started with your own new media strategy, including most-importantly building your own website. (Using Sandvox, of course.)
In one particularly cool section, Steve breaks down the composition of his own blog within Sandvox and shows how he approached each element. That alone may be enlightening to many who wonder where to get started building a site smartly and efficiently.
Our read-through quickly showed that above all else, he's done the necessary homework to get up-to-speed in the areas he found to be most critical to moving himself and his business forward. It is written from the point of view of an architect who watched his industry get decimated by the financial crash and its aftermath. There are sections about how the Internet changed everything and why/how marketing and branding have changed along with it and why what used to work no longer works.
In the book, Steve shows how he learned to change his approach to what he was doing to promote himself and his business more in accord with the new on-line, hyper-connected, digital reality that we now find ourselves in. Steve even lays out a two-week "Getting Started" strategy that walks you through getting up and running with "New Media".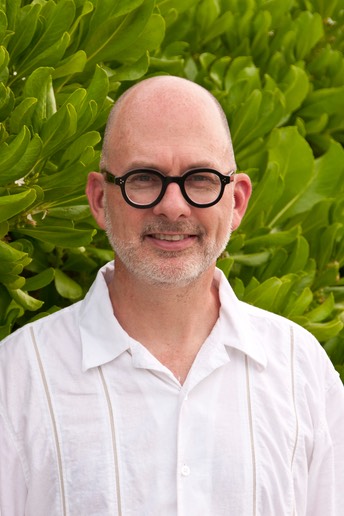 While we might think some of Steve's chapter titles about media and marketing may be a little over the top, his story and strategies, including glossaries of new media terms, should prove valuable for any do-it-in-house small business person who is brand-new to "online" or "new media" or "social" and how to use those tools to your best advantage.
Throughout the book, Steve points out how he used Sandvox where appropriate to advance his strategy — and we think that's really, really neat.
He tells about how he developed the Original Green website and the process he used to get back into the game.  He walks through his own tool choices and maps out a plan anyone could follow to do the same, basically by blogging and tweeting.
No matter what business you're in, or what your goals are — if you've come to the conclusion that "online" is part of achieving them, but you don't know where to start — Steve's story might be just the place to get you unstuck and on your way.