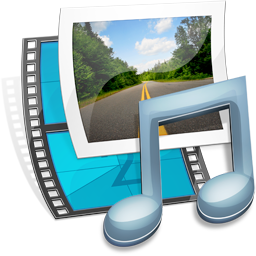 We're pleased to announce that we have just released a new version of our iMedia Browser.  This is a free program.
With this standalone utility, which you can activate from your dock or a small icon in the menu bar, you browse images, sounds, movies, or links from this compact window and drag them into any application.
Version 1.1 provides a number of Leopard-specific fixes, adds support for Adobe Lightroom, brings in Help pages, and incorporates the feedback reporter that we have in Sandvox. You can see the full set of release notes, showing changes since our 1.0 version, here.
Download iMedia Browser 1.1 here.