It's here, and we're ready too! Sandvox, The Hit List, and Stars — our Mac apps are all good to go with High Sierra.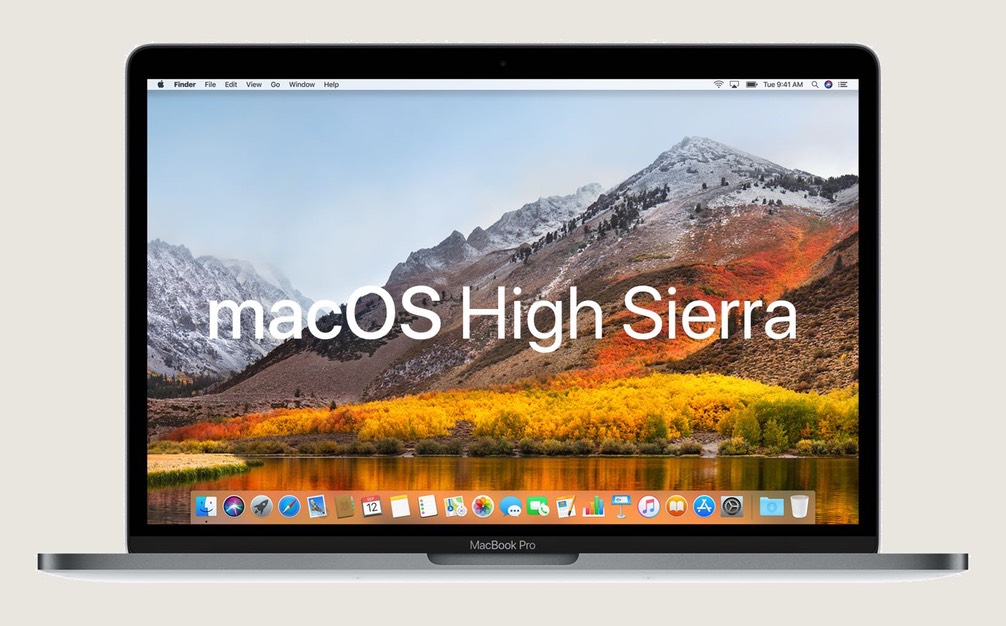 On Monday Apple released the latest version of macOS: High Sierra, and we've worked to ensure our apps are ready for it:
The Hit List has been updated to version 1.1.30 to resolve compatiblity issues and fix a couple of bugs which had crept in.
Sandvox version 2.10.10 was already High Sierra compatible.
Stars has also been updated to version 5.1 for improved compatibility with High Sierra, iTunes 12.7, and Apple Music. Get it from the Mac App Store.
Your apps can be updated with the built-in "Sparkle" mechanism if you got them directly from us, or through the Mac App Store.
That's it for now. Happy upgrading!