Our blog
O frabjous day! Callooh! Callay! Sandvox 2.5 is here today!
Yes, indeed, quite the special occasion. So what's new?
With the release of Mac OS X Lion, Apple gave us developers an exciting new set of features to adopt:
If it suits you, Sandvox can run as a full-screen app for distraction-free writing; just click the little full-screen button at the top-right of the window.
While working, there's no need for the "Save" command any more; Lion takes care of all that for you. You can quit at any time and the next time you launch, Sandvox will pop back up exactly as you left it. Furthermore it's easy to look over the past revisions of your site from the built-in versions browser.
Note that as part of our move to adopt these new features, Sandvox 2.5 now requires Mac OS X Snow Leopard (10.6) or later. Don't worry if you're still on Leopard (10.5), we'll continue to support you, with Sandvox 2.2.5 out shortly for a variety of bug fixes.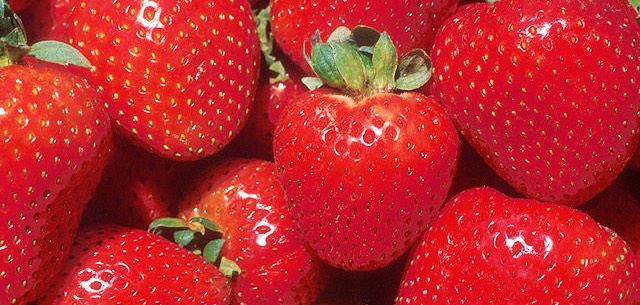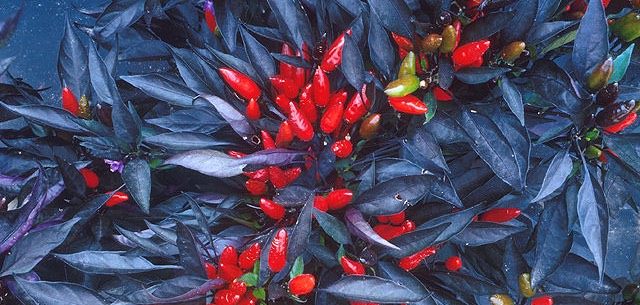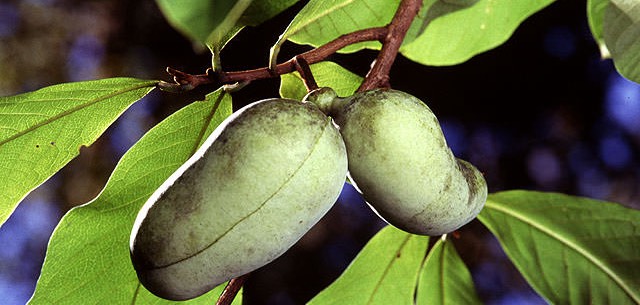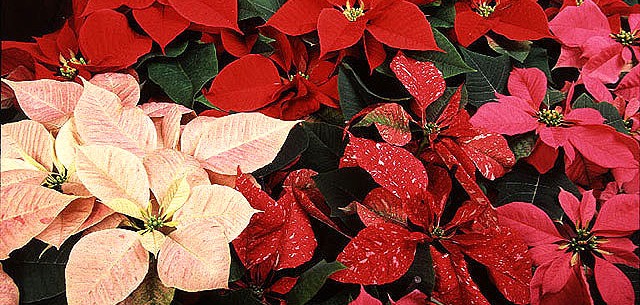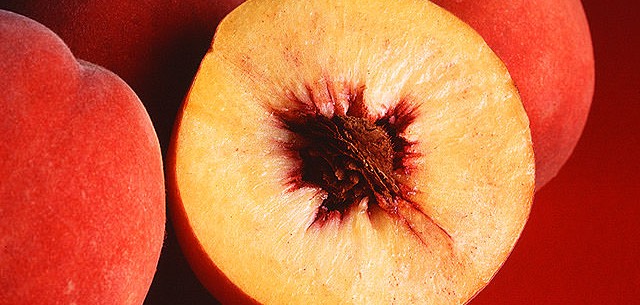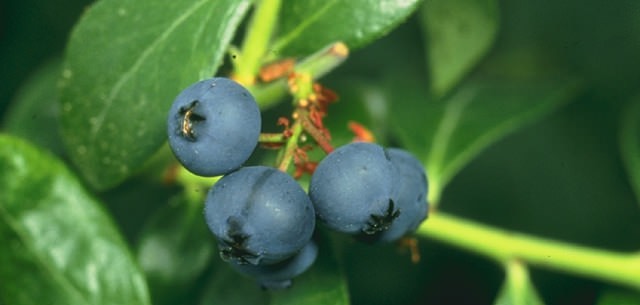 This is a feature we hope you'll find some great uses for! As an alternative to a photo grid, the slide show is a nice easy way to cycle through a collection of photos. We've provided a variety of transition effects, along with control over various other details. I think the demo above rather speaks for itself!
Let's say you've just a published an update to your website. What do you want to do next? Why, tell the world of course! So we added a sheet at the end of publishing, making it easy for you to share the news using Facebook, Twitter, LinkedIn or good ol' email.
And don't forget, we're at Macworld|iWorld this week, showing off 2.5, so come stop by if you get a chance.
Karelia Software will have a small booth at the upcoming Macworld|iWorld exposition in San Francisco, next week: January 26-28, 2012.
Come visit! We will be at booth 228-027, against the left wall at Moscone West, in the OSX Zone, the hippest part of the expo floor!
Not to pre-announce anything, but we just might have a new version of Sandvox to demonstrate to passers-by….