Our blog
If you've ever wanted to take a URL or text from another app, and make it into a new task in The Hit List, now you can.
We've added a Share extension to The Hit List for iPhone 2.2, which makes it easy and quick for you.
For example, say you're browsing in Safari and come across a web page that's relevant to a project you're working on. Tap the share button and you can conveniently add that page to one of your lists, for later reference. Here's a quick demo of it in action:
This is a great boost to the power The Hit List gives you on iOS, and we hope it will save you valuable time during the day.
A wide range of apps support sharing, and The Hit List tries to handle that in as useful a fashion as possible. If there are any apps though that you use this feature in, and feel we could do more with handling the incoming data, we're interested to hear about it, so please let us know.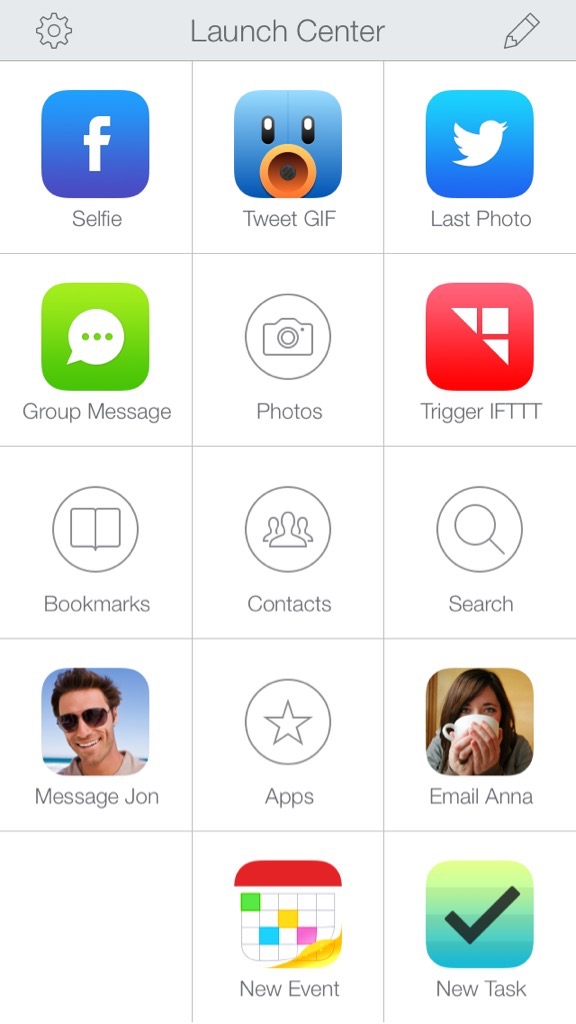 If you're like us, you keep an ear to the ground for good tools. One we use is Launch Center Pro — and we think followers of The Hit List may appreciate it too.
Launch Center Pro is an app that has long done a great job of supporting The Hit List. It provides a handy launching point for custom actions that best suit what you want from the apps you use.
What does this mean? Here's an example: You could create a shortcut for adding tasks to a list you use regularly in The Hit List. You can take that further and pre-fill in just about any property, such as priority, notes or dates. There are even powerful input tags to provide interaction if you wish!
Launch Center Pro has recently been updated to provide greater compatibility with The Hit List for iPhone 2. You can find us when creating a new action under:
    Action Composer > Installed Apps > The Hit List
We hope you find it useful and powerful too!
P.S. If you've been a longtime customer of The Hit List and Launch Center Pro, you might find it still displays the old icon. If so, you can nudge it into updating the icon if you like.